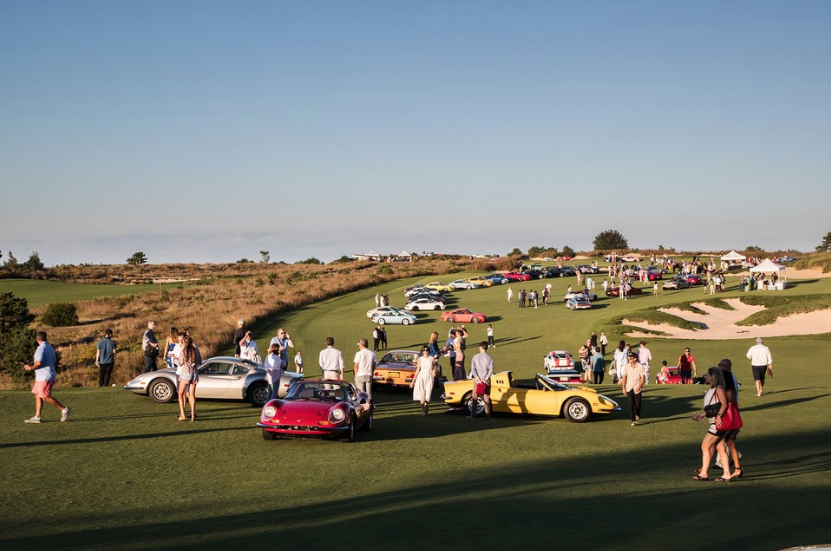 The Bridge, a collectible-car show and lawn party at the Bridgehampton golf club, boasts 150 stunning cars, 1,200 elite guests, and 17 brands eager to spend time with them.
The lawn party that occurred in Bridgehampton on Saturday was unlike any of the other tony events that dominate the Hamptons summer calendar, and it wasn't just the presence of 150 stunning contemporary and vintage vehicles. Held at the Bridge, a members-only golf club, the car show is not a contest, where the cars are analyzed by experts for their historical accuracy. It's simply a big, lavish party, with bayside views, bounteous food and beverages, and gorgeous cars to admire.
Read the full article from Vanity Fair here.